The IPCC's Sixth Assessment Report: What's in it for Central Africa?
This factsheet highlights:
How Central Africa's climate is already changing
Central Africa's future climate 
Climate change impacts we have already seen in Central Africa
Future climate risks in Central Africa 
Central Africa's potential to adapt
Key investment areas for a climate-resilient Central Africa
Look out for our upcoming publications on the remaining two sub-regions in the next few weeks. These factsheets will be available in French (West and Central Africa), Portuguese (southern Africa) and Arabic (North Africa) in the coming months.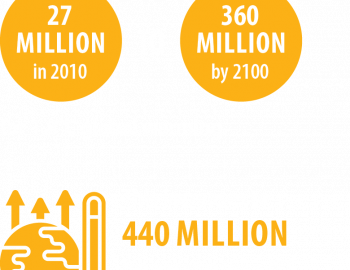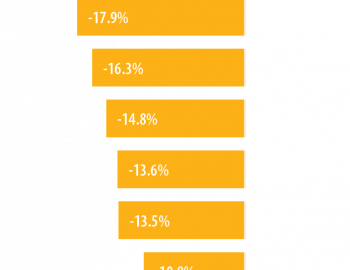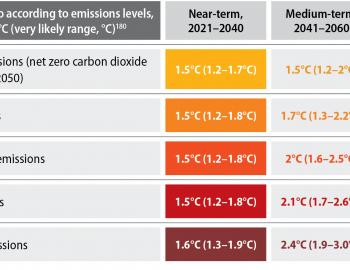 Changes in global surface temperature
The Earth's average surface temperature is expected to reach or surpass 1.5°C of warming above preindustrial times (1850–1900) in the near term (up to 2040),
according to the IPCC's most recent assessment.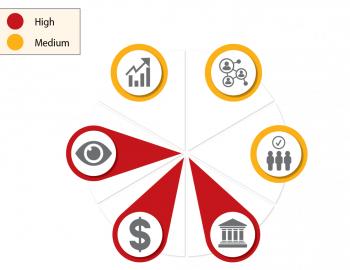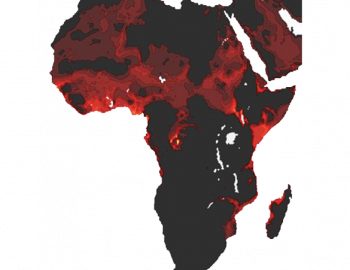 Severe heat stress duration for cattle in Africa with increased global warming
KEY: (A) Number of days per year with severe heat stress in the historical climate (1985–2014). (B and C) Increase in the number of days per year with severe heat stress for global warming of 1.5°C and 3.75°C above pre-industrial levels (1850–2100). Heat stress is estimated using a high Temperature Humidity Index value (Livestock Weather Safety Index).