Combining knowledge, research and technical advisory work to enhance the quality of life for those most vulnerable to climate change
Image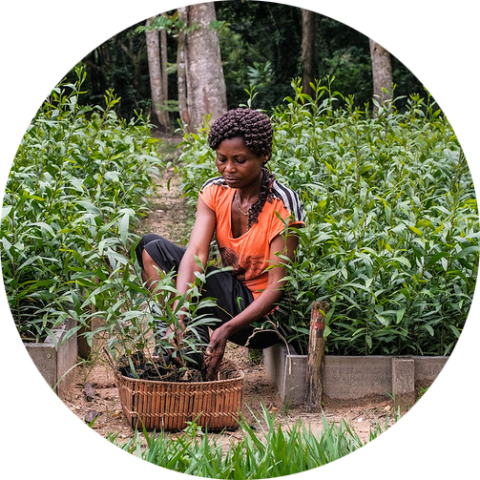 Photo: CDKN
We collaborate with decision-makers nationally, regionally and globally in support of locally owned and managed policy processes
This English language site features projects in the 70+ countries where we've worked, and resources and blogs from those and more.
Where we work
CDKN works across Africa, Asia and Latin America and the Caribbean. Find out more by navigating to our country pages.
CDKN on film
Find out how communities in Namibia's Oshana Region are adapting to climate impacts.
Sign up for monthly news updates