Mobilising knowledge,
capacity and Southern leadership to improve the
well-being of the most
climate-affected people
Image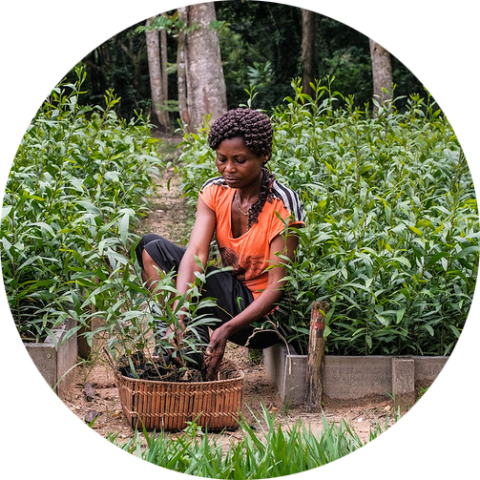 CDKN
We work with the public, private and non-governmental sectors in support of locally-owned and -led climate-resilient action.
This English language site features projects in the 70+ countries where we've worked, and resources and blogs from those and more.
Where we work
CDKN works across Africa, Asia and Latin America and the Caribbean. Find out more by navigating to our country pages.
CDKN on film
Find out more about the challenges and opportunities for non-motorized transport in one of Africa's fastest growing cities.
Sign up for monthly news updates