How business is responding to COVID-19 in South Africa's poorest urban communities
How business is responding to COVID-19 in South Africa's poorest urban communities
Share this:
Story detail:
As COVID-19 takes hold in countries around the world, we are being challenged to respond to a global pandemic in poorer urban communities already facing multiple risks - reports CDKN's Lisa McNamara. Much like the climate crisis, COVID-19 is a risk multiplier, intensifying existing vulnerabilities from inadequate essential services, low incomes, unemployment, crime and domestic violence, and environmental and climate hazards, among many others.
How do you wash your hands when you stand for hours at communal taps to access your day's supply of water? How do you socially distance when you live in a corrugated iron shack with six other family members and your neighbour lives less than three metres away?
The business community in South Africa is trying to get to grips with this challenge in some of the largest and most densely-populated informal settlements in South Africa. The National Business Initiative (NBI) and Business for South Africa (B4SA) are deploying a handwashing programme to combat the virus in the Ekurhuleni Municipality in Gauteng. Gauteng is the most populated province in South Africa, the centre of the country's economy and the region most affected by COVID-19.
South Africa's president, Cyril Ramaphosa, acted quickly to respond to the virus, initiating a nationwide lockdown starting on 26 March. He has been praised in the international press for his "formidable leadership" and the work he has done to "galvanise support from the private sector".
South Africa's Department of Water and Sanitation has identified 2,000 communities that have no water services or inadequate hand-washing facilities to reduce their risk of infection. A number of these communities are situated in Ekurhuleni, with over 100 000 people living in informal settlements.
Online risk and vulnerability mapping originally developed as a climate change adaptation tool for local governments in 2019 has been rapidly repackaged to identify high-risk areas in South Africa, considering health susceptibility and transmission potential. The Ekurhuleni Municipality has a number of key transmission hotspots, including the informal settlement areas of Germiston, Katlehong, Tokoza and Tembisa.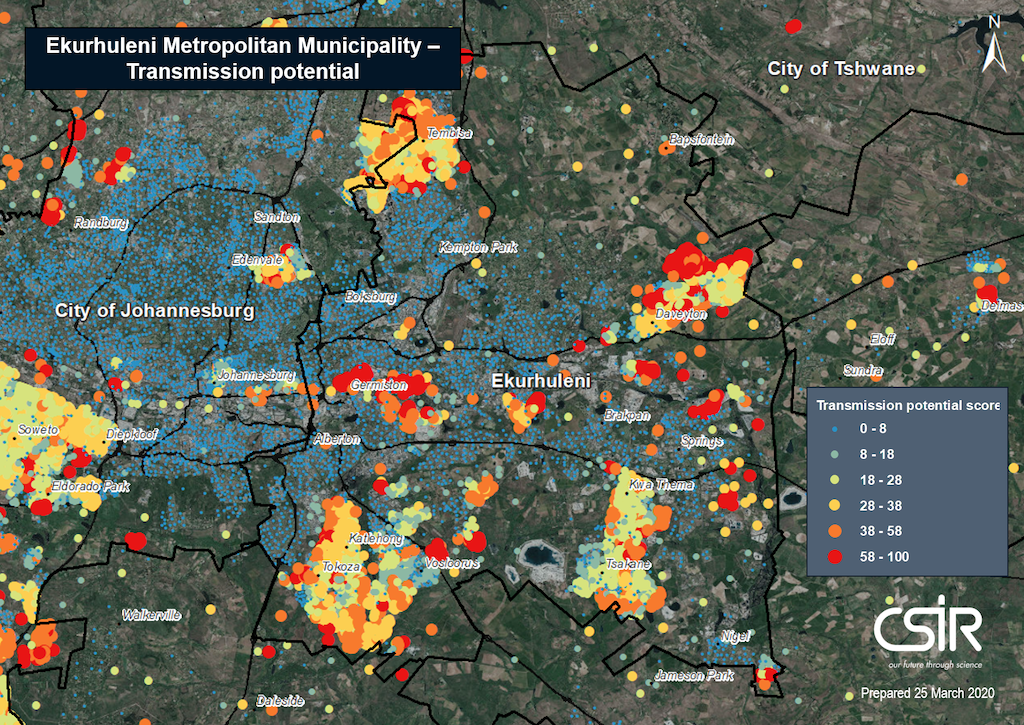 Figure 1: COVID-19 transmission potential in different areas of Ekurhuleni Metropolitan Municipality Source: Department of Health (2018) in https://greenbook.co.za/covid-19.html (prepared March 2020)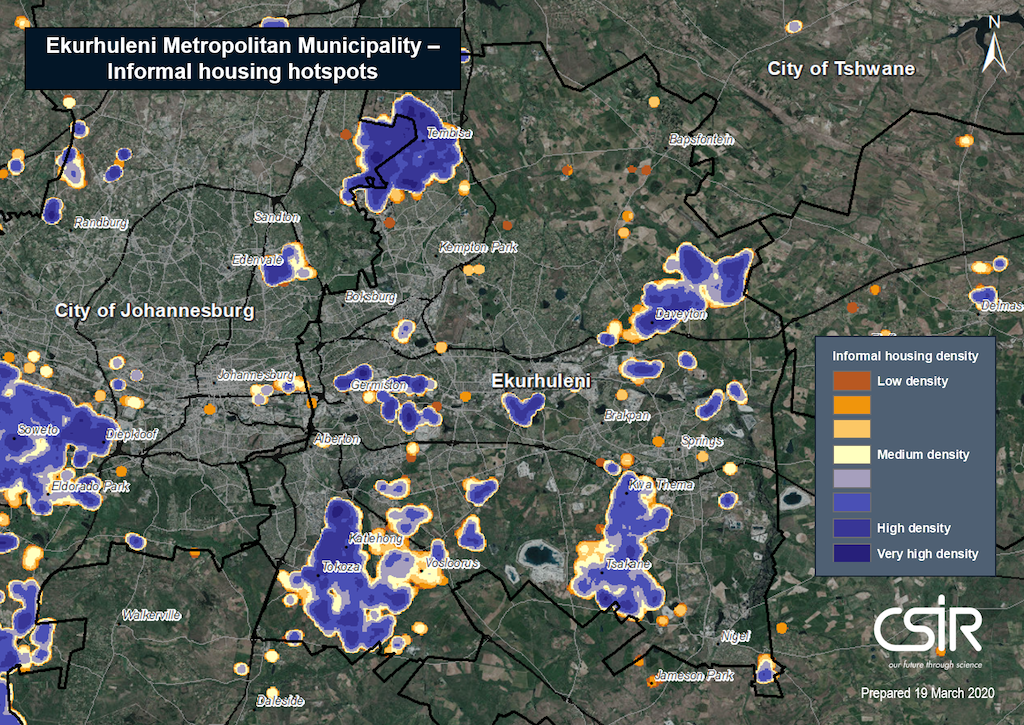 Figure 2: Informal housing hotspots in Ekurhuleni Metropolitan Municipality
Source: 2018 data in https://greenbook.co.za/covid-19.html (prepared March 2020)
NBI and B4SA, working with the City of Ekurhuleni, quickly assembled a team of engineers, scientists, water experts and project managers to design a foot-operated communal tap (as opposed to a hand operated one), a hygienic hand-washing facility at communal sites, and an affordable hand-washing unit for inside homes. The hand-washing unit uses a two-litre plastic bottle design and is being initially trialled in 150 households in northern Johannesburg. All of these interventions have been designed by local private sector actors and implementation has begun in communities in less than two weeks. Water is also being supplied and stored in water tanks, through the work of the Department of Water and Sanitation.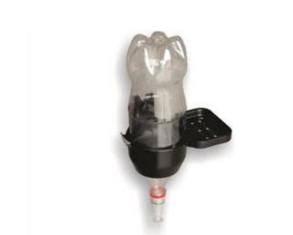 Figure 3: Affordable hand-washing unit designed by Envirosan
Alex McNamara, NBI's Water Lead, commented that: "We learnt from our support with Day Zero in Cape Town that a crisis can quickly galvanise partnerships and building lasting bridges between business, government and civil society. In this instance we know that a coordinated business response is essential, especially given that company expertise, supply chains and manufacturing potential can be critical in dealing with a disaster event. We now see this support playing out globally, with companies stepping up to play their part."
"The launch of targeted emergency water response projects by B4SA and NBI supports the overarching message that WASH (water, sanitation and hygiene) is the first line of defence against the coronavirus," said Jane Molony, B4SA's COVID-19 Water and Sanitation Lead.
NBI and B4SA are raising funds and technical assistance from businesses across the country and will also potentially draw from a Solidarity Fund established by the South African president. The Solidarity Fund is collecting contributions from citizens, communities, businesses and international donors to support South Africa's efforts to respond to COVID-19.
Initiatives such as this are demonstrating the critical need for multi-stakeholder responses to COVID-19. They also hold potential lessons for how we respond to the climate crisis, and how private sector action and innovations can be supported. Business groupings like NBI and B4SA play an important role in facilitating rapid collective action from the private sector and enabling disaster responses across different stakeholder groups. The current pandemic is confirming that leadership and collaboration - of both public and private actors - are both essential to bring about rapid and decisive action for the COVID and climate crisis.
"In many ways I feel that COVID-19 is a microcosm for the climate crisis. A large-scale global upheaval that puts our economies at risk and impacts the most vulnerable the hardest. The lessons for all of us are clear – we must ramp up mitigation and strengthen our adaptive capacity using the same force of will used to tackle the coronavirus, if we are to weather the severe storms ahead", said Alex McNamara.
Find out more about what South African businesses are doing to respond to COVID-19:
Comments