Climate finance
Developing countries need an estimated US$100 billion per year in climate finance by 2020 to adapt to climate change and help them shift toward low-carbon development paths. The funds are still only partly committed by governments and only partly available on private markets. Explore our projects, publications and blogs urging increased ambition, below.
Latest stories
CDKN Resources
CDKN has launched the second episode of our climate finance podcast series, focusing on demystifying adaptation finance with guests Malango Mughogho and Kathryn Bakos. [more]…
CDKN has launched a new podcast series which looks at innovative, effective, accessible, and convenient ways of delivering emerging themes within climate finance. This is the first episode. [more]…
View all resources
Resources from our partners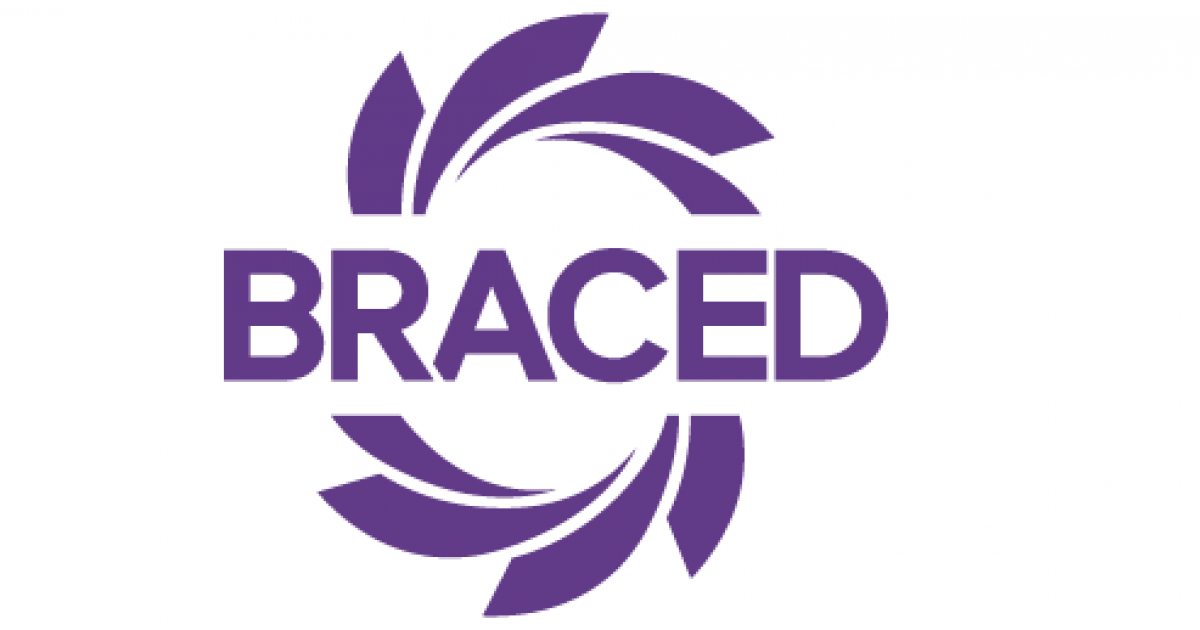 https://www.espa.ac.uk/book
The book synthesises the ESPA programme's compelling evidence on ecosystems and wellbeing. It addresses the evolving framings and contexts of ecosystem services for poverty alleviation, reviews the impacts of ongoing drivers of change and presents new ways to achieve sustainable wellbeing, equity, diversity, and resilience.
View all partner resources