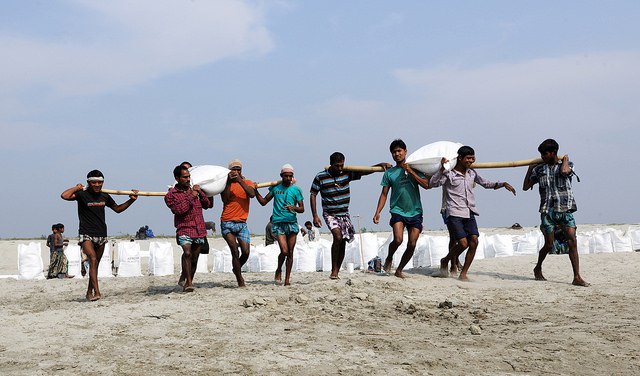 Adaptation & resilience
Adaptation is the process of adjusting to the impacts of the changing climate, seeking to moderate or avoid harm or exploit beneficial opportunities. For many countries, adaptation is the priority in the national climate commitments they made under the Paris Agreement because they are already experiencing devastating climate impacts. This is particularly the case for small island developing states (SIDS) and least developed countries (LDCs).
Adapting to climate change is a long-term and cyclical process, and countries need to be flexible in order to respond to new evidence on vulnerability and their experiences of the impacts of a changing climate. Many countries have highlighted that international support will be needed to enable adaptation goals to be achieved, including finance, capacity-building and technology transfer for specific sectors. For more guidance on how developing countries can plan effective adaptation actions, see the Adaptation section of our Quick Start Guide to NDC Planning  or browse the resources below.
read more...