The Management team is responsible for the day to day running of CDKN. It is chaired by the CEO and comprises of the Chief Operations Officer, the regional leads and Heads of Output. It meets every three months to:
Formulate or evaluate CDKN strategy
Agree, monitor and evaluate business plans
Resolve programme issues and address high level programme risks
Confirm annual and quarterly planning and priorities
Strengthen relationships in the CDKN delivery team
Sam Bickersteth, Chief Executive Officer
Sam became CEO of CDKN in January 2011.  He is responsible for leading CDKN's strategy and delivery, ensuring coherent direction across its regional and global outputs on knowledge management, research, technical assistance and partnerships. Sam brings an established background in international development, natural resources and climate change, having worked for DFID and Oxfam over a number of years. From 2006 to 2010 he was head of programme policy at Oxfam and prior to that led DFID programmes in Mozambique, Bolivia and Nepal. He has lived and worked in Sri Lanka, Sudan, Pakistan, Nepal, Bolivia and Mozambique and travelled widely in his roles as researcher, policy adviser, and programme manager. Most recently he was leading international donor efforts to mainstream agriculture into climate change policy and negotiations.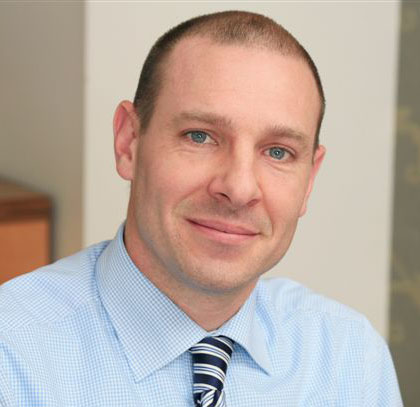 Dan Hamza-Goodacre, Chief Operating Officer
Dan is a sustainability and climate change expert with over 13 years experience working in the public and private sectors in Africa, Asia and Latin America. Dan has particular expertise in climate change, development and agriculture policy and forest conservation project management. Since joining PwC he has worked on a number of climate change assignments including for the UK Government, WEF, Rockefeller, Philippine Business for the Environment and WWF. Before joining PwC Dan spent 6 years with Defra (UK Environment Ministry), most recently as Head of the Secretary of State's office, providing direct advice to Ministers on a range of sustainability policy matters including climate change, agriculture, forestry, food, and sustainable development. Dan undertook secondments to the UK Foreign Office as a climate change attaché in the Middle East and to the Royal Commission on Environmental Pollution as an agriculture and climate change advisor.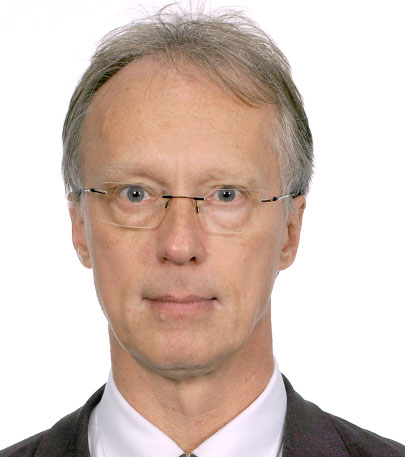 Ari Huhtala, Director of Policy and Programme
Ari is an economist from Finland and he has spent most of his life in development work, first in the field of industrial development and technology/investment promotion and then specialising in environmental financing issues. His experience includes UNDP in Hanoi and Dhaka, UNIDO headquarters in Vienna and Representative in Bangkok, manager for cleaner production financing at UNEP Paris, environmental advisor to the Ministry for Foreign Affairs of Finland, and Team Leader for a KfW environmental credit line in Indonesia. More recently he has worked at the Environment Department of the World Bank in Washington DC leading a cluster on climate finance acting as well as preparing for Rio+20. In May 2012 he joined the Climate and Development Knowledge Network (CDKN) as Director of Policy and Programmes.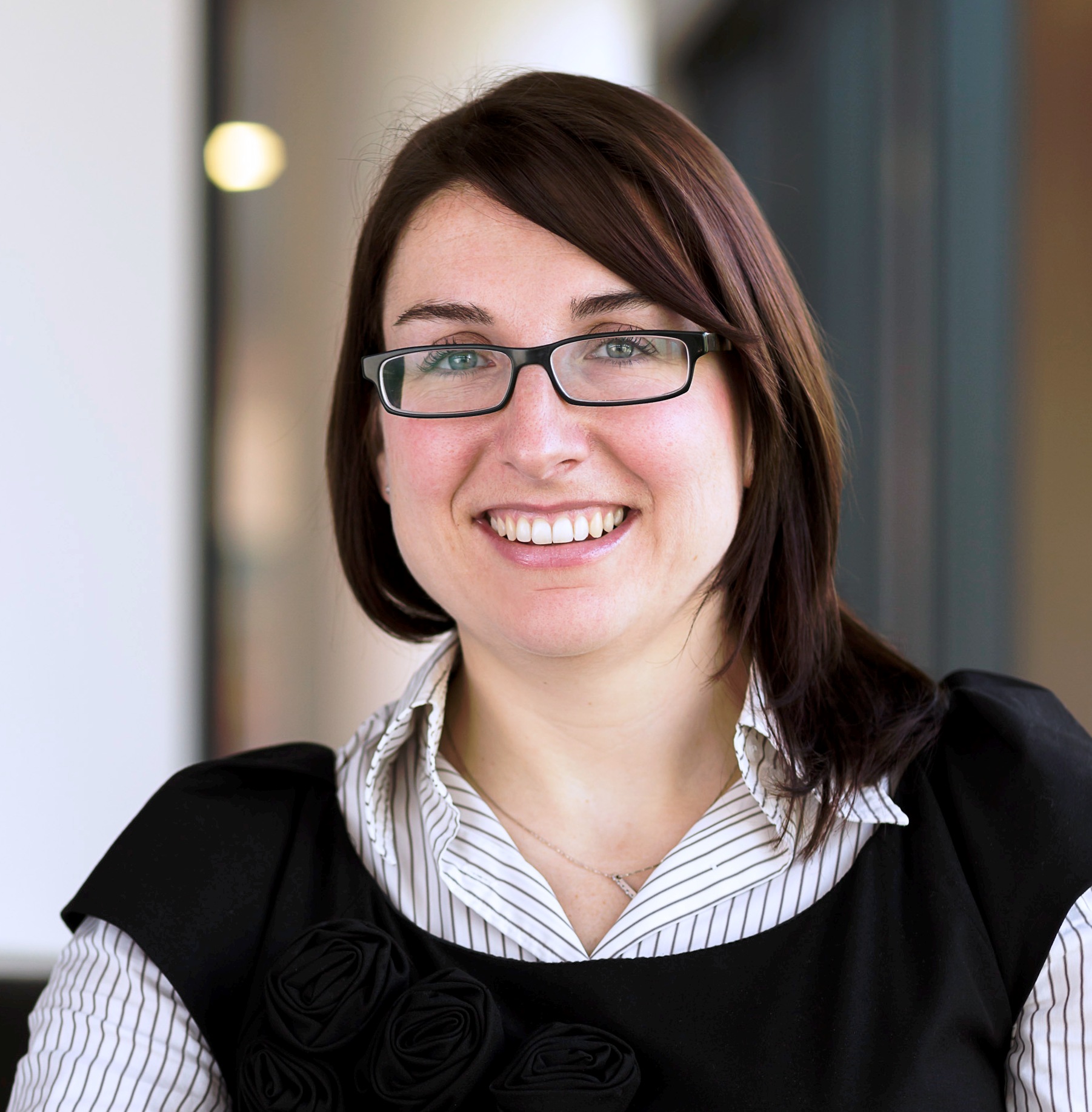 Alison Cambray, Head of Country Support
Alison has ten years' experience as a specialist in environmental policy, including on climate change mitigation, adaptation, water quality and resources and flood management. A consultant in PwC's Sustainability & Climate Change team, she has worked with both central and local government to develop climate change strategies and programmes in the UK. Experienced in project management and stakeholder engagement, Alison also brings skills in integrating climate change objectives with other priorities, investment plans and decision-making processes.

Ali Tauqeer Sheikh, Asia Network Director
Ali is the head of LEAD Pakistan, his home country and has almost 20 years experience in sustainable development in the Asia. He heads LEAD's Climate Network, allowing him access to over 2000 experts in various sectors and regions, many based within low and middle income country governments. He has assisted the Government of Pakistan on COP negotiations, climate change strategies and sectoral climate change mitigation and adaptation planning.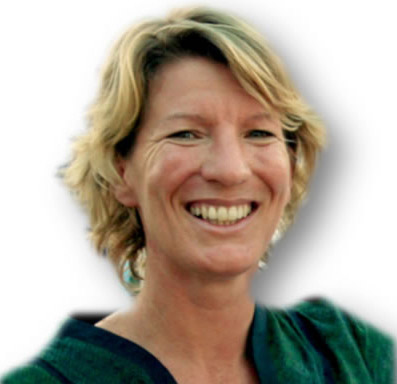 Pippa Heylings,  Regional Director for Latin America and the Caribbean
With 20 years of experience in facilitation, moderation and conflict management, Pippa has worked in Zanzibar and Mauritania, Turkey, Cuba, Nicaragua and Ecuador. Expert on governance of natural resources, she led the course Governance Assessment of Protected Areas during the 2002 World Congress of Protected Areas in Durban.
She served as facilitator during the creation of the Galapagos Islands Marine Reserve (Ecuador) and its Management Plan. Since 2006, she worked in Fundacion Futuro Latinoamericano (FFLA), an organization  dedicated to collaborative dialogue and conflict transformation towards sustainable development, as Director of Strategic Initiatives, and later as Executive Director (2009-2012). Since 2010, she is Regional Director for Latin America and the Caribbean of the Climate Development Knowledge Network (CDKN).
Pippa holds a masters degree on environmental education from Rhodes University and has written several articles and publications about governance and conflict management.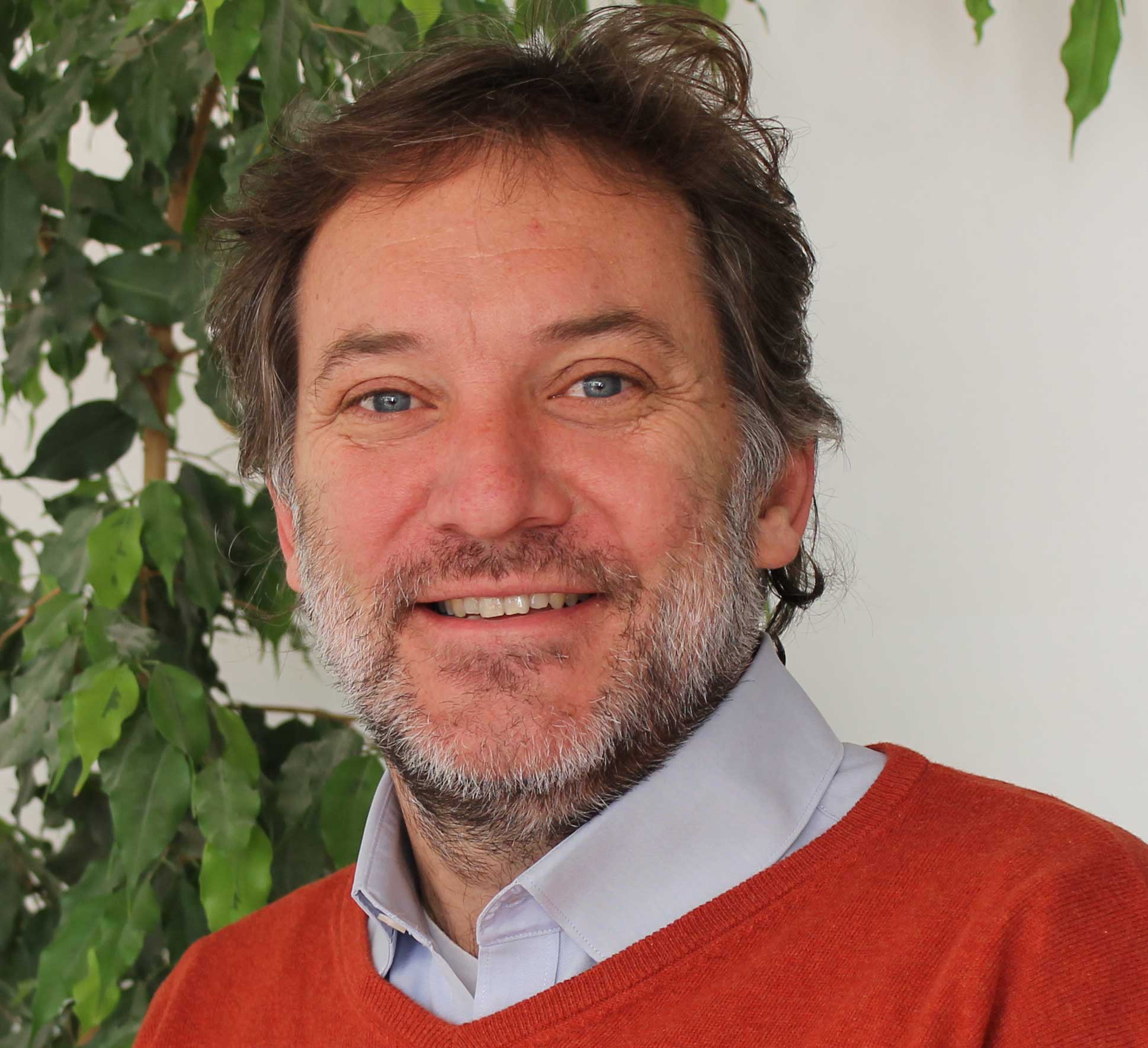 Carl Wesselink, Africa Network Director
Carl is the Regional Director of CDKN Africa and a Director of SouthSouthNorth (SSN). He has worked in the human rights, good governance and development field for two decades in Africa. In 2008 he joined the South African Export Development Fund to help establish its sustainable energy division. He has helped pioneer a sustainable, community-based energy services model for the mass roll-out of solar and other energy efficient interventions in low-income housing. Carl led the implementation of the Kuyasa Clean Development Mechanism (CDM) Project, the first CDM project in Africa.