The Alliance
Also posted in Spanish
The Climate and Development Knowledge Network is managed by an alliance of organisations led by PricewaterhouseCoopers LLP (PwC), and including Fundación Futuro Latinoamericano, INTRAC, LEAD International, the Overseas Development Institute, and SouthSouthNorth.
PwC is the world's largest 'professional services advisor', with representation in almost every country in the world. Beyond that PwC's own existing network of climate change and development professionals and practitioners constitutes over 1000 people, in more than 100 countries who support governments, NGOs and the private sector across the globe.

The Overseas Development Institute is the UK's leading independent think tank on international development and humanitarian issues and is one of the largest and most highly respected in the world. It has a long and eminent track record of outstanding research programmes as well as a deep understanding of the policy process and how to influence political decision-making.

Established by the Rockefeller Foundation in 1992, LEAD is the world's largest international non-profit organisation focused on inspiring leadership and change for a sustainable world.  We identify and recruit outstanding leaders from government, business, NGOs and academia and through a world class training programme, equip them with the skills for sustainable decision-making and provide them with a global network of peers to help them address sustainability challenges. There are currently more than 2300 LEAD Fellows working individually and collectively to ensure that the sustainability agenda permeates and influences critical decision-making across all sectors.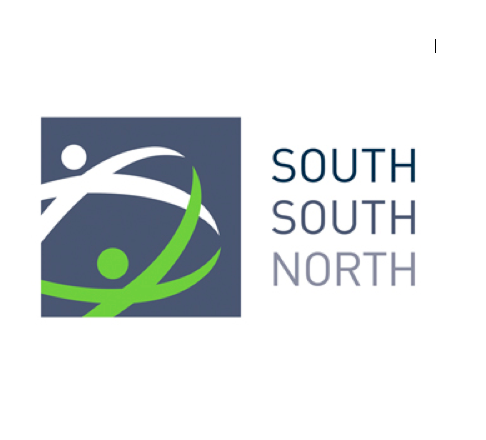 SouthSouthNorth (SSN) is uniquely experienced in developing country network creation, and has been dedicated to the reduction of poverty through capacity-building and the development of mitigation and adaptation approaches. SSN is highly-skilled at network-building and runs the longest-standing climate change network in the developing world.

INTRAC strengthens the demand side of governance through a more effective civil society, with the aim of supporting pro-poor policies and programmes and the delivery of services to the poor. We do this through a combination of training, organisational development consultancy, technical support, conferences, research, documentation and dissemination (but not funding).  Monitoring and evaluation has been a major area of focus for INTRAC since its inception and we see that understanding, assessing and demonstrating impact more clearly is a key area to address.

Fundación Futuro Latinoamericano (FFLA) is a regional not-for-profit organisation that promotes and builds capacity in dialogue and public policy process for sustainable development in Latin America. Since 1993, FFLA has earned recognition as a regional leader in organising and facilitating public policy dialogue on critical development issues and recently led the Latin American and Caribbean consultation on Climate Change and Poverty, identifying key information gaps at national and regional level.